Rachel Eugster
Whose Aemilia?
A new play from 
                   Spidersilk Productions
by Rachel Eugster
Premiering at the
Ripped from the history books! 
Who wouldn't want to be
remembered as—possibly— Shakespeare's Dark Lady of the Sonnets? But would Aemilia Bassano Lanyer, the first woman to publish a book of poems in English, be willing to stand forever in the shadow of a man, however great?

This new play puts the question directly to this remarkable Elizabethan, and it hits her right where she lives.
2015 Ottawa Fringe performance schedule
Venue: The ODD Box 
Ottawa Dance Directive, Arts Court, 2 Daly Ave, Elevator A
   Thursday, June 18..........6:00:00 PM
   Saturday, June 20...........7:30:00 PM
   Monday, June 22...........10:00:00 PM
   Wednesday, June 24.......7:00:00 PM
   Saturday, June 27...........3:00:00 PM
   Sunday, June 28.............6:00:00 PM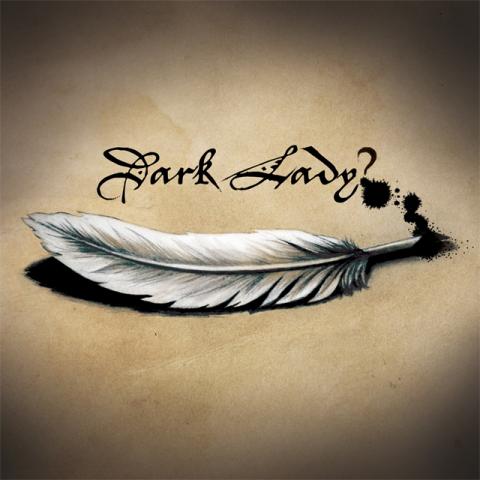 Image designed by Megan Stanford
Director: Diana Fajrajsl
Cast: Rachel Eugster, Tim Oberholzer, Naomi Tessler
Stage manager: Jessica K. Wong
Rachel Eugster has done an impressive job bringing to life not only the figures of Aemilia Lanyer and William Shakespeare, but of rival contentions about their relationship or lack thereof.  The play's conclusion manages to be both ambiguous and surprisingly pointed, and also, to this reader, a satisfying commentary on scholarly bias.
Author, Lanyer: A Renaissance Woman Poet
(Oxford University Press, 1999)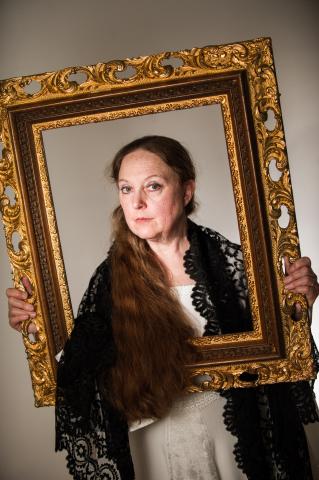 CKCU FM 93.1 interview on Literary Landscapes, June 4
DIRECTOR Diana Fajrajsl was nominated for best director for Margo MacDonald's Shadows for the 2011 Undercurrents Festival in Ottawa. The same play won best production and fan favourite at the Ottawa Fringe in 2010. Diana was recently in Ottawa directing a touring production of Shakespeare's Will for Bear & Co., starring Eleanor Crowder. Diana lives in Montreal.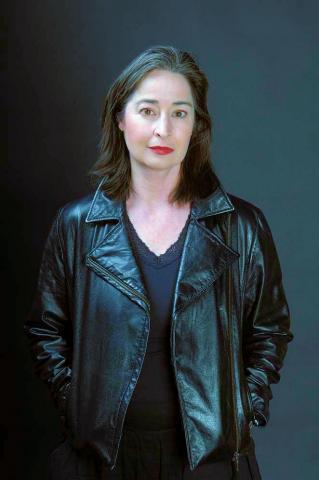 ACTOR Naomi Tessler is an actor, director, playwright, storyteller joker, popular theatre artist and facilitator. This will be her fourth time involved in a Fringe festival. Naomi directed A Simple Twist of Faith for The Toronto Fringe Festival 2014, which was voted: Outstanding Direction, Outstanding Production, and Outstanding Ensemble by NOW Magazine. She appeared in the theatre-film hybrid The Contract with Pandora's Box Office Productions in the Toronto Fringe Festival in 2012 ,and wrote, directed, and produced Through the Tulips for the Toronto Fringe Festival in 2011. Other performance credits include: Katerina in the production of Kulanu with Kokus Triple Threat Productions, Narrator in Water with Extant Jesters, Noodles in Clay and Paper Theatre's the Circus of Dark and Light, Hana in Back Burner Production's Teenage Depression: An Adult Comedy and She in Back Burner Productions' Almost. Naomi is an ensemble member in the Inspired Playback Theatre Company in Toronto, and has been an active storyteller for the Toronto Public Libraries since 2009, performing her own original stories. She is delighted to have recently performed with Ottawa Storytellers. She is thrilled to be performing in Whose Aemilia? and to be part of the Ottawa Fringe Festival for her first time!
Naomi is the Artistic Director of Branch Out Theatre through which she facilitates popular theatre workshops, trainings, retreats and devises original forum theatre and storytelling productions with communities in Toronto, Ottawa & the Gatineau region.  Through Branch Out Theatre, she co-created and directed the Spoken Forum Collective's Performance of: And Here We Dwell (2013) along with two newcomer youth ensemble tours of original plays entitled: Our Journey. Our Story (2013) and Many Journeys. One Compass. (2012). 
Naomi was a recent recipient of AOE Art Council's ART Place Artist in Residency program and is currently being funded by the Community Foundation of Ottawa and the Ontario Arts Council for her Stand Up, Speak Out Theatre Project-devising theatre with LGBTQ+ & Allied youth in partnership with CCGSD.  Check out the Stand Up, Speak Out Theatre Project's upcoming show on 
June 30th, 7pm
, Ottawa Public Library Main Branch-120 Metcalfe st. auditorium. 
For more info, click
here.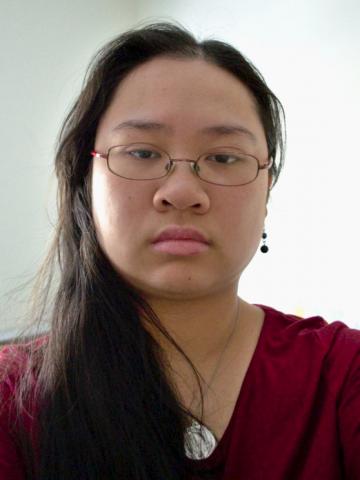 STAGE MANAGER Jessica K. Wong is an up-and-coming theatre artist currently studying Theatre Arts at Algonquin College. She has a BIT in Interactive Multimedia & Design from Carleton University, and has worked behind the scenes in both the film and theatre industry. Most recently, she stage managed VDay Ottawa (TVM) 2015 and was an extra on a Lifetime feature film. Last spring, Jessica served as the Assistant Stage Manager for Fauteux Productions' Urinetown, The Musical.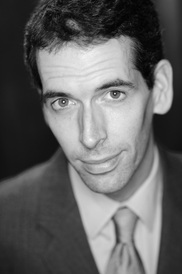 ACTOR Tim Oberholzer is an Ottawa-based actor, theatre creator, producer, production manager, and theatre technician. He was also nominated for the 2013 Emerging Artist Award from Ottawa's professional theatre awards, Les Prix Rideau Awards, and won a 2014 Capital Critics Circle Special Jury Award for his performance in Hedwig And The Angry Inch.
Tim has appeared in The Glass Menagerie, Age Of Arousal, Windfall Jelly, The Comedy Of Errors, The Taming Of The Shrew,  As You Like It, and 'Tis Pity She's A Whore (Bear & Co.), Ethan Claymore (Same Day Theatre), The Rocky Horror Show, Hedwig And The Angry Inch, The Vanity Project (Vanity Project Productions), Batboy: The Musical (Blacksheep Theatre), The Communication Cord, I Do Not Like Thee Dr. Fell, and A Flea In Her Ear (Seventhirty Productions), Game Of Bones, RCMPuhleese, The Curse Of The Pekinese Peregrine, Murder In The First DeGlee, and Showbiz Is Murder (Eddie May Mysteries).
His first theatre creation, The Vanity Project, debuted at the 2013 Ottawa Fringe Festival. At 2014 Ottawa Fringe, The Poe Show, also produced by Tim, won a Metro Best Of Fest award.
Tim was a founding member of the Ottawa-based theatre collective Bear & Co., founder of Vanity Project Productions, and also served as Box Office Manager at the Gladstone Theatre from August 2011 to May 2015. He also served as Production Manager for Seventhirty Productions' Stones in His Pockets, November (2012/13 Capital Critics Circle Award – Best Production), Absurd Person Singular and My Brilliant Divorce, and Plosive Productions' Private Lives at the Gladstone Theatre.
ACTOR/PLAYWRIGHT Rachel Eugster long ago stole someone's self-depiction: "jack of all trades, master of many." Professionally, her most frequently donned headgear includes that of actor, singer, music director, writer, and editor (in no particular order).
In Ottawa, Rachel has appeared under the auspices of Bear & Co., Vanity Productions, Plosive Productions, Moon Dog Theatre, Gladstone Productions, and Asterisk Rising, in plays ranging from Shakespeare to works by local contemporary playwrights. She was seen most recently as Amanda in The Glass Menagerie, and as Alice in Age of Arousal.
A lyric soprano, Rachel has appeared as a soloist with several local choirs and orchestras, and is a founding member of the Ottawa-based Dragon's Tea Trio (voice, cello, & guitar).

Rachel has worked as a music director for Bear & Co., Salamander Shakespeare Co., Gladstone Productions, and the GNAG Theatre Program, and served as an interim conductor for Aiyue Choir Ottawa.

Rachel earned a Master of Music degree in Applied Voice from the Peabody Conservatory of the Johns Hopkins University, and a Bachelor of Arts with Honors with a double major in Theater and Music from Marlboro College.

Whose Aemilia? is Rachel's first original script.