Rachel Eugster
     < >  In Print  < > < >  In Performance  < > < >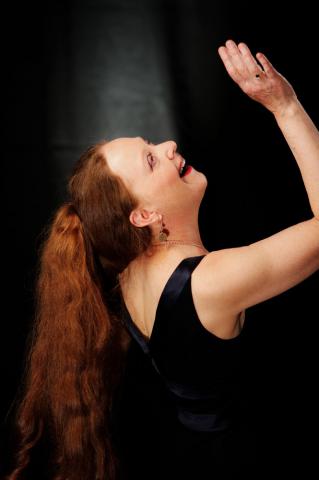 *   In Print  *  *  *  In Performance  *
Music: Rachel next appears in
the recently formed Dragon's Tea Trio
with Joan Harrison (cello) and Andrew Mah (guitar)  in a series of house concerts.
Theatre: Rachel will next appear as Alice in
Bear & Co,'s production of Age of Arousal,
Feb. 7-22 at the Gladstone.
The Pocket Mommy (Tundra Books)
by Rachel Eugster, illustrated by Tom Goldsmith
Next author appearances:
--Nov. 23, Support Local Book Fair
Ottawa Public Library, 11:00-4:00
--Nov. 30, 11:00-2:00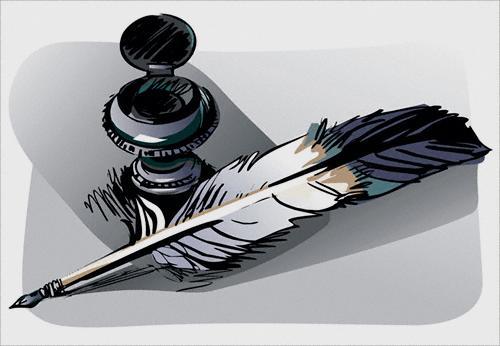 singer, actor, and music director












Want to receive news of upcoming events? Click here to send an email!
Note: Rachel's last name is pronounced OYGster.